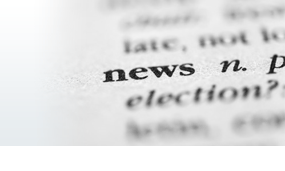 HSA-Compatible HDHPs May No Longer Pay COVID-19 Related Expenses
(June 23, 2023) Following the May 11, 2023, announcement of the end of the COVID-19 public health emergency and the National Emergency Concerning the Novel Coronavirus Disease 2019 Pandemic, the IRS will publish Notice 2023-37 on July 24, to modify prior guidance provided in Notice 2020-15 that allowed for high deductible health plans (HDHPs) to pay for the testing and treatment of COVID-19 without jeopardizing the HDHP's status as an HSA-eligible plan. Specifically Notice 2023-37 provides that the relief described in Notice 2020-15 applies only with respect to plan years ending on or before December 31, 2024. As a result, after plan years ending on or before December. 31, 2024, any health insurance plans that cover Covid-19 testing and treatments before high-deductible plan annual deductibles are met will not qualify as an HSA-compatible HDHP.
Notice 2023-37 also clarifies that the preventive care safe harbor as described in Notice 2004-23, does not include screening (i.e., testing) for COVID-19, effective July 24, 2023.
All Stories