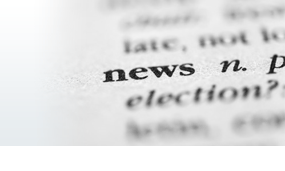 Form 5498-SA Deadline Extended Until July 15th
(April 11, 2020) On April 10, 2020, the IRS issued Notice 2020-23 that postponed numerous time-sensitive acts. Included in this list of time-sensitive acts are HSA providers' filing of IRS Form 5498-SA with the IRS and providing an Annual Account Statement (which may be satisfied using a copy of Form 5498) to HSA owners. With this relief, HSA providers have until July 15th to both file 2019 Forms 5498-SA with the IRS and to provide Annual Account Statements to HSA owners.
While the deadline for filing/providing the 2019 Form 5498-SA has been changed under this relief, the requirements of what to report on the 2019 Form 5498-SA remain unchanged; there have been no revisions to the 2019 Instructions for Forms 1099-SA and 5498-SA that were issued on November 7, 2018.
The IRS has yet to release guidance as to how HSA contributions received on April 16th through July 15th are to be reported. As these contributions are received, tracking them separately from those 2019 tax year contributions made on or before April 15th will prove helpful in facilitating accurate reporting once the IRS provides such guidance.
HSA Stuff Staff will continue to monitor for additional reporting guidance and will post as it becomes available.
All Stories