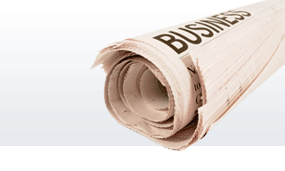 HSA Eligibility Rules Change for Individuals Receiving VA Benefits
(August 3, 2015) On July 31, 2015, President Obama signed into law H.R. 3236, the "Surface Transportation and Veterans Health Care Choice Improvement Act of 2015″ (the Act), which includes a provision that changes how the HSA eligibility rules take into account veterans' health coverage. Under the Act, effective for months beginning after December 31, 2015, an individual will not fail to be treated as an eligible individual solely because he/she receives hospital care or medical services under any law administered by the VA for a service-connected disability. As a result, beginning in 2016, an individual may receive VA hospital care or medical services for a service-connected disablity, and still be an HSA-eligible individual who may make contributions to an HSA, if otherwise eligible.
Click here to access the new law.
All Stories