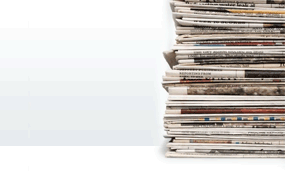 EBRI Study Examines HSA Investment Options
(July 15, 2015) A recent report published by the Employee Benefit Research Institute finds, among other things, that the HSA owners who had investments contributed more annually as compared to HSA owners without investment. However, HSA owners with investments were no more or less likely than those without them to take a distribution for a health care claim. Also, average end-of-year account balances are much higher in HSAs with investments than in HSAs that do not have investments.
To access the full report, "Investment Options and HSAs: Findings from the EBRI HSA Database," click here.
All Stories