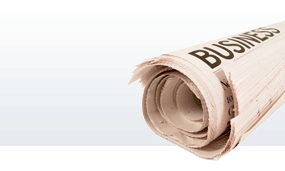 5th Circuit Court of Appeals Strikes Down DOL Fiduciary Rule
(March 19, 2018) In a decision that caught at least some industry observers by surprise, the 5th Circuit Court of Appeals ruled on March 15, 2018, in a 2-1 decision, to strike down the Department of Labor (DOL) fiduciary rule. The recent ruling, which represents the first successful court challenge of the controversial DOL fiduciary rule, is significant in that it creates a split between the federal circuit courts—a situation that oftentimes paves the way for an issue to be taken up by the Supreme Court.
While it is too early to know what impact the recent 5th Circuit's ruling will have on the ultimate fate of the DOL fiduciary rule, industry observers will be paying close attention to the DOL's response in the coming weeks for indications as to how the next chapter in the ongoing fiduciary rule saga is likely to unfold.
All Stories