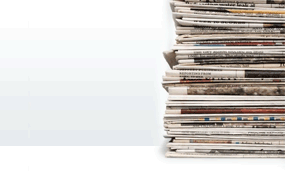 IRS Issues Additional Coronavirus Relief Including 60-Day Rollover Relief
(April 10, 2020) On Thursday, April 9, 2020, the IRS issued Notice 2020-23 providing expanded coronavirus relief for numerous tax-related activities —among other things— HSA rollovers. The rollover relief provides increased flexibility for individuals looking to complete a rollover contribution beyond the normal 60-day timeframe. In a nutshell, under the relief in Notice 2020-23, individuals who received a distribution on February 1st or later have until July 15th to complete a rollover.
Note: In addition to the rollover relief afforded under IRS Notice 2020-23, other time-sensitive acts such as information reporting, qualified disclaimers and much more granted relief. HSA Stuff staff continues to review the overall implications of Notice 2020-23 and will provide additional information and updates, as appropriate, in the coming days.
All Stories