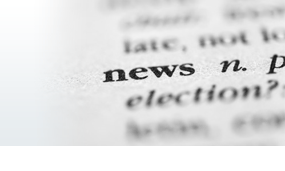 Proposed Legislation Would Expand Access to HSAs
(August 1, 2020) On July 31, 2020, Senator Rand Paul (R-KY) introduced the Health Savings Accounts for All Act of 2020 (S.4367). The legislation would expand access to HSAs by eliminating the high-deductible health plan (HDHP) requirement for eligibility, allow the expenses that would meet the criteria for a tax-free qualified distribution, repeal the contribution limitation, allow for rollover upon death of the HSA owner by certain nonspouse family members, permit certain error corrections by HSA providers and standardize bankruptcy protection. The bill which has been referred to the Senate Finance committee is in the first step in the legislative process.
HSA Stuff staff will continue to track and monitor the proposed legislation and will keep you informed if this legislation is enacted.
All Stories