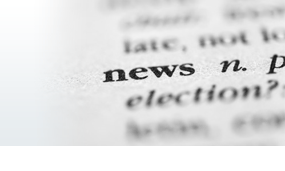 Executive Order Provides Directive for Changes to HSAs
(June 25, 2019) On June 24, 2019, President Trump signed an Executive Order on health care price and quality transparency. The purpose of the Executive Order is to help patients make fully informed decisions about their healthcare by knowing the price and quality of a good or service in advance of receiving the service. The executive order does not directly change any law or regulation rather it directs various federal agencies to propose regulations, develop and issue reports, and/or adopt rules as directed by the order, all with the goal of price and quality of good/service transparency.
As it pertains to health savings accounts (HSAs), the order directs the following.
Within 120 days of the date of the Executive Order, the Secretary of the Treasury is to issue guidance to expand the ability of patients to select high-deductible health plans that can be used alongside an HSA, and that cover low-cost preventive care, before the deductible, for medical care that helps maintain health status for individuals with chronic conditions.
Within 180 days of the Executive Order, the Secretary of the Treasury is to propose regulations to treat expenses related to certain types of arrangements, potentially including direct primary care arrangements and healthcare sharing ministries, as HSA-qualified medical expenses.
All Stories