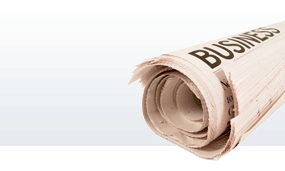 Definition of Preventive Care Expanded
(July 19, 2019) On July 19, 2019, the IRS issued Notice 2019-45 expanding the list of preventive care benefits permitted to be provided by a high deductible health plan (HDHP) under section 223(c)(2) of the Internal Revenue Code without a deductible, or with a deductible below the minimum deductible for an HSA-compatible HDHP (self-only or family).
The Treasury Department and the IRS, in consultation with the Department of Health and Human Services, have determined that certain medical care services and items purchased for certain chronic conditions (specified in the notice) should be classified as preventive care for someone with that chronic condition. These specified services and items are treated as preventive care only when prescribed to treat an individual diagnosed with the associated chronic condition specified in the Appendix, and only when prescribed for the purpose of preventing the exacerbation of the chronic condition or the development of a secondary condition. Services and items not listed in the Appendix that are for secondary conditions or complications are not treated as preventive care for purposes of section 223(c)(2)(C). It is important to note, however, that any medical care previously recognized as preventive care is still treated as preventive care.
All Stories