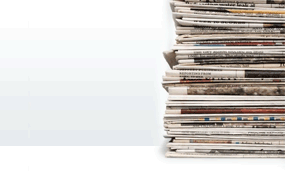 Publication 502 Posted
(January 13, 2016) The IRS has posted the 2015 version of Publication 502, Medical and Dental Expenses. HSA qualified medical expenses (which are those expenses that would generally qualify for the medical and dental expenses deduction) are explained in Publication 502.
Click here to access Publication 502 (for use in preparing 2015 returns).
All Stories