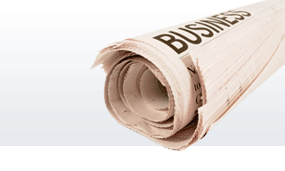 2019 IRS Form 5498-SA Deadline Further Postponed to August 31, 2020
(May 28, 2020) On May 28, 2020, the IRS announced in Notice 2020-35 that they were postponing the deadline for filing and providing Form 5498-SA, HSA, Archer MSA, or Medicare Advantage MSA Information. The due date for filing and furnishing the form is postponed to August 31, 2020. The original May 31st due date had previously been postponed until July 15th with the issuance of Notice 2020-23, but this most recent notice now postpones the deadline until August 31st.
While this additional extension opens the door to the possibility of providers reporting tax year 2019 contributions received after April 15, 2020 on 2019 Forms 5498-SA, the IRS has yet to issue official guidance concerning how providers are to report 2019 contributions accepted after April 15, 2020. Accordingly, caution is recommended as we wait for conclusive guidance from the IRS concerning such contributions. HSA Stuff staff will continue to monitor for any additional guidance, and provide updates here.
All Stories