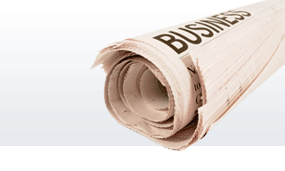 IRS Notice Clarifies Obamacare HSA Preventive Care Issue
(September 9, 2013) Notice 2013-57, issued by the IRS, provides clarification on a preventive care provision of the Affordable Care Act (ACA) and health savings accounts (HSAs).

To be eligible to contribute to an HSA an individual must among other requirements be covered under a HDHP and have no other health coverage (with limited exceptions) Preventive care services is one of the exceptions to the "no other health care" provision as preventive care can be provided without first satisfying a high deductible, without jeopardizing HSA eligibility.

ACA contained a provision that requires certain preventive care services in individual and group health insurance policies to be provided "without cost sharing" (i.e., without deductible). This notice clarifies that if there are differences between preventive care requirements under existing HSA rules and deductible-free preventive care mandated by ACA, the latter will be considered qualifying preventive care under HSA statutes and guidance.

Click here to access Notice 2013-57.

All Stories