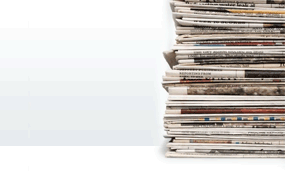 IRS Confirms HSA Contribution Deadline Remains April 15th
UPDATE: On March 20, 2020, at the direction of President Trump, Treasury Secretary Steven Mnuchin announced that income tax filing deadline for taxpayers and small businesses with an April 15th filing deadline has been moved from April 15th to July 15th. While not yet confirmed, it appears this most recent action will result in the deadline for making HSA contributions for tax year 2019 also being extended until July 15, 2020. We will continue to monitor these changes as the situation evolves and provide additional updates as more details become available.
(March 19, 2020) On March 18, 2020, the IRS confirmed with the issuance of Notice 2020-17 that at this point there is no extension for the filing of any tax return for tax year 2019. With that, as of the issuance of this notice, the deadline for making IRA contributions for the 2019 tax year remains Wednesday, April 15, 2020. HSA Stuff staff will continue to monitor for any postponement of the approaching deadline and will provide updates if anything changes.
All Stories