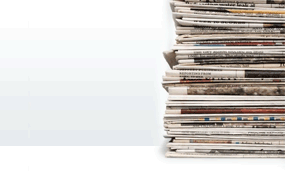 Proposed Regulations Published Regarding Treatment of Same-Sex Marriage for Federal Tax Purposes
(October 23, 2015) The U.S. Department of the Treasury and the Internal Revenue Service (IRS) have published in the Federal Register Proposed Treasury Regulation REG-148998-13. These proposed regulations provide that a marriage of two individuals, whether of the same sex or the opposite sex, will be recognized for federal tax purposes if that marriage is recognized by any state, possession, or territory of the United States. The proposed regulations are intended to clarify and strengthen guidance provided in Revenue Ruling 2013-17 which implemented the Supreme Court's decision in United States v. Windsor. That revenue ruling said that same-sex couples legally married in jurisdictions that authorize same-sex marriage will be treated as married for federal tax purposes. The proposed regulations update these rules to reflect that same-sex couples can now marry in all states and that all states will recognize these marriages.
The proposed regulations apply to all federal tax provisions where marriage is a factor, including HSA contribution and distribution eligiblity.
The proposed regulation does not treat registered domestic partnerships, civil unions, or similar relationships not denominated as marriage under state law as marriage for federal tax purposes.
Public comments from on these proposed regulations are invited, and must be received by December 7, 2015. The regulations, as proposed, would be applicable as of the date of publication of a Treasury decision adopting these rules as final regulations in the Federal Register.
Click here to access Proposed Treasury Regulation REG-148998-13
All Stories